Engineering an application that you prepare to bring to the market typically comes with unforeseeable challenges. That is why preparing ahead for scenarios you can predict is so crucial.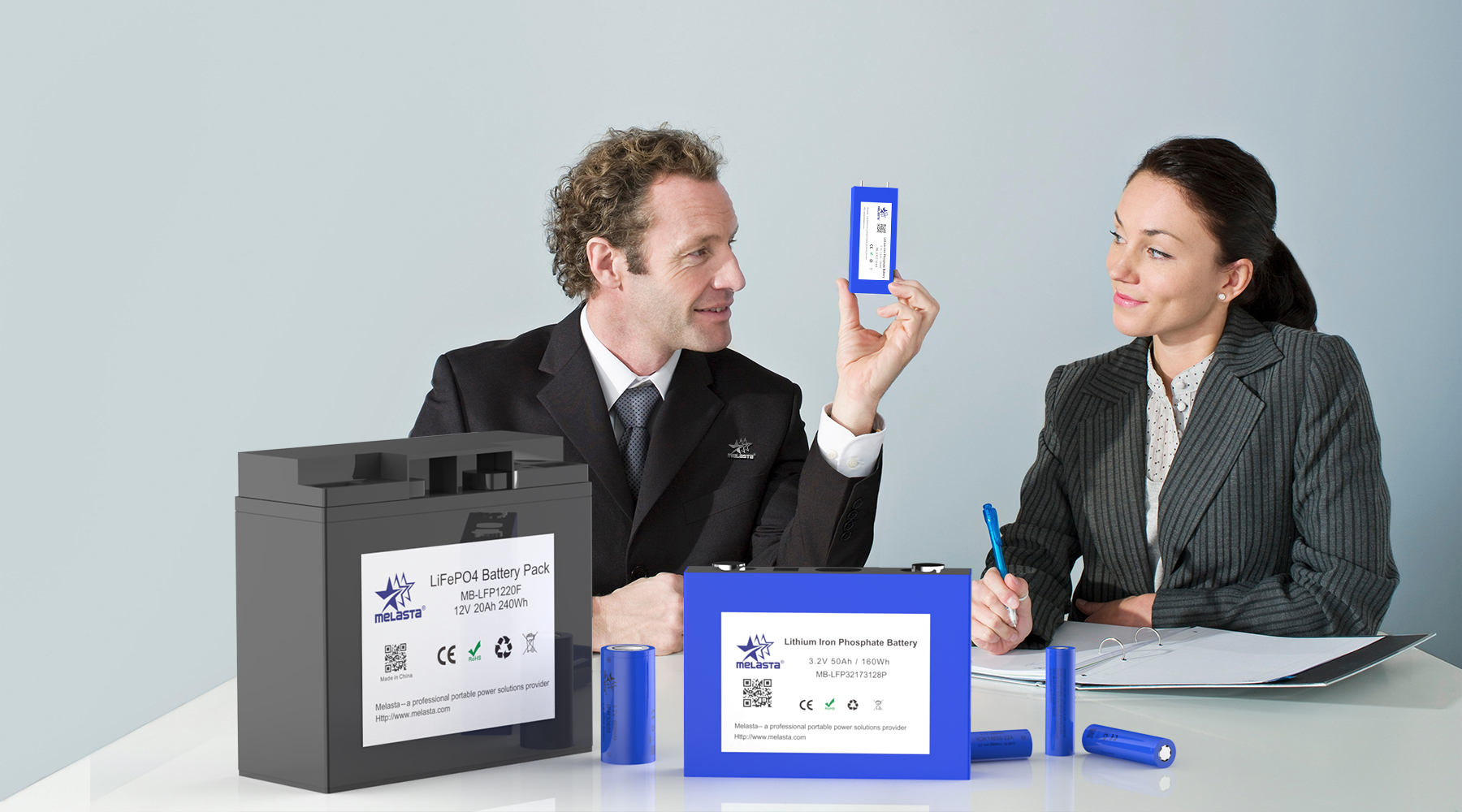 For instance, it's smart to choose your battery as you start developing your item. This enables you to combine your lithium ion battery capacity, size, and weight in the conceptual choices you make, ending in a more cohesive plan. Of course, you are not restricted to producing off-the-shelf models. Customized batteries might be the finest alternative for your application if you require a power source that:
1. Has an odd shape
2. Has a particular weight requirement?
3. Has special dimensions

Lots of engineers equip their products with rechargeable lithium-ion batteries because of their efficiency. With 10X the life expectancy of lead-acid batteries, lithium is an important deal in the long-term. Lithium-ion technology is likewise lighter, provides a much greater functional capacity, and charges with higher effectiveness.
Not every battery service provider has the competence to assist you to develop the very best custom-made lithium-ion battery pack for your requirements. As you look for the best battery makers, think about the following 3 suggestions for developing a customized lithium-ion battery:
1. Understand Your Application
To create the best battery for your system you should comprehend your item's requirements, consisting of:
1. Voltage
2. Capacity
3. Current
When engineers create a custom-made battery, they normally forget to factor in the current. This is why it's great to have a lithium ion technology specialist directing you through the battery-style procedure.
Your current likewise contributes in just how much capacity you require. You will require a bigger battery with a higher capacity if your application needs a greater current. Keep in mind, your battery needs to have the ability to manage peak load current along with your typical current.
2. Make Sure Your Lithium Ion Battery Has Sufficient Space
Throughout regular discharge cycles, your item's battery requires a little additional space to breathe. You need to likewise prepare for an additional area in your design in case you require a somewhat bigger battery to increase run time.
You might wish to work together with your battery maker as you develop your application. Asking the appropriate questions in advance about just how much area you require helps to avoid errors such as leaving insufficient space for your lithium ion battery.
3. Select A Specialist Lithium Ion Battery Maker
Prior to you choose a company to produce your custom-made option, schedule a battery assessment to make certain your provider is a specialist. Your specialist should be educated about the realities of lithium. They must be at least able to direct you to the best resources if you have a question your specialist is not able to respond to.
Your supplier must likewise provide assistance on whether LiFeP04 or other lithium chemistries are more fit for your application. While LiFeP04 has the greatest cycle life, other chemistries have more energy density per cubic inch. This is a tactical choice you need to make, and the ideal battery supplier has the ability to assist.
Most significantly, you ought to get the best level of service from your supplier. Creating a customized lithium-ion battery is a financial investment, so your battery maker should want to go above and beyond to guarantee your option is the ideal fit.