3 Ways in Which Rechargeable Lithium Ion Batteries Improve the Value of Your Product
Something has to definitely change if your application is not seeing as much success in the market as you anticipated. However, you might not require a product redesign. The correct battery solution enhances your application's efficiency, producing a higher-value item that remains in line with consumer needs.
When you provide a better product, you are most likely to see more sales, client satisfaction, improved brand image, and high revenue. Switching to lithium-ion batteries can assist you to get there. Lithium technology enhances your engineered application's worth in these 3 methods: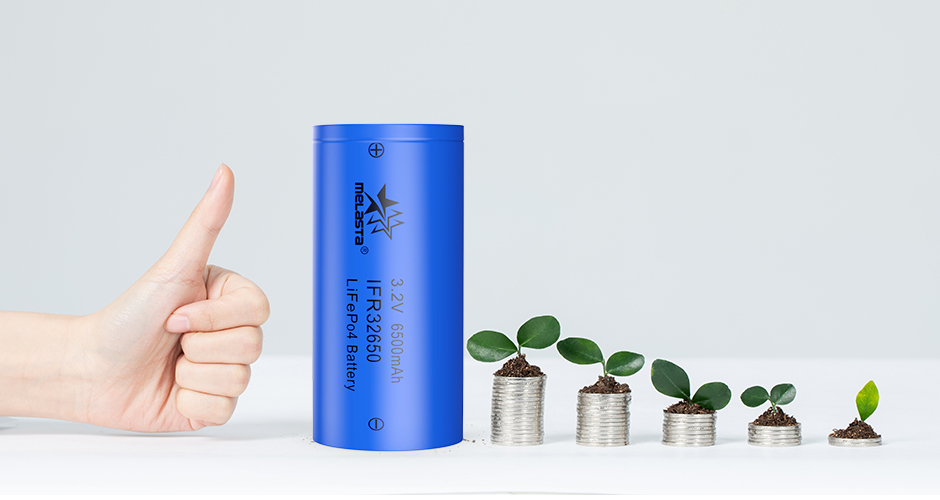 1. Consumers Do Not Need to Replace Their Battery More Often
Rechargeable lithium ion batteries last 10X longer than lead-acid batteries, implying that your consumers will not need to change their batteries regularly. Clients value the durability of your item. If they're making a high-value purchase like a Recreational Vehicle or a golf cart, they need to know they will get at least ten years of usage out of their battery.
While consumers might change their dead lead acid battery 2 or 3 years after purchase, they might feel disappointed with your brand name, questioning why you would utilize a low-grade battery in an item they paid substantial cash for. This affects your future sales. Rather, count on long-lasting lithium batteries to enhance your application's worth.
2. Less Regular Charging Enhances Product Usability
A number of times you might have experienced that sinking sensation when you're far from your house and your mobile phone battery dies? Now picture you are on the ocean and your electrical boat battery loses power. With a rechargeable lithium-ion battery, your clients get the very best marine battery for the cash they invest. That suggests they have the ability to take long journeys out into the sea or on the lake without needing to charge their battery along the way.
For any engineered application, clients will value more usability when their lithium battery lasts through the day with very little need for charging.
3. Fast Charging Means Happy Customers
If you have actually ever been in a rush to go out of the door but needed to wait for a delivery guy to show up or the cable company to finish a job, you know how irritating it is to be delayed.
Your consumers feel the exact same way when they are working on their eBike, or they wish to bring their electrical caddy out for a day of golf, but their battery is taking a long time to charge.
Rechargeable lithium-ion batteries assist your consumers to get to their location at a specific time by charging 30 to 50 % faster than lead-acid options. The added value improves their lives and they are also satisfied with your product.
Lithium-ion technology is ending up being a market standout amongst premium battery-powered applications. With remarkable capacity, effectiveness, worth, and durability, lithium provides you an upper hand on competitors that still use lead-acid batteries. It takes a good deal of time and effort to end up being the next market leader, however opting for lithium-ion batteries is a smart move to jump ahead.